In the winter months we love to take on a personal project. This February was perfect since the season slows down during the winter months and getting out and photographing is our favorite thing!
Charles and I had an opportunity to photograph this wonderful family in Berne NY that raise goats. They have two handsome sons that adore their farm.
Emily and Matt moved to their home knowing they wanted a farm of some kind. The property had no pastures or barns. In May of 2014, Matt and I went to a sale and bought two goats to surprise the kids with. It was spur of the moment kind of thing, we left with 2 bottle fed goats. "We didn't have anything ready or any former experience. It must have been a calling, because that same day our friend Dan called and asked us if we wanted a lamb? The ewe rejected him, so now we were bottle feeding three! He became Clyde, our main ram. From that day, we haven't looked back. We now have two pastures and built two barns and will be adding a third pasture this year."
Emily states that "Sometimes assisting or just watching the newborns come into this world, brings such joy. This year we are expecting our first lambs March 9th! Ten ewes are pregnant. Some first time mothers, some veterans.
The name of our Farm is G.A.M.E Farm Kids, my husband came up with the name, its perfect. " It's our names, including our son's names-
G-Gus
A-Abe
M-Matt
E-Emily.
They wanted the farm to teach the boys responsibility, and Emily is a animal lover." But we also wanted to raise what we eat. And the kids are all involved with all processes. They understand that some of the lambs serve another purpose than a pet. They help out mostly with the feeding or playing. Pasture lamb, is what we decided was going to be our thing. We sell it by the whole or half. Everything is fresh custom cut and cryo-vacced packaged to an individual's liking."
"Also, we know exactly what they are eating which in turn you know what you are ingesting. It makes a difference in the flavor.
We have two turkeys that are here to stay. Nellie was spared on thanksgiving of 2014, and she now has a partner in crime to keep her company. Our Chickens we raised from day old chicks, they provide us with fresh eggs daily. Coupled with the guinea hens they eat bugs and ticks. And the guinea hens are some of the best guard animals; they let out quite the yell when people pull in the driveway."
"In May of 2015, we acquired a barn cat Clarence. He is currently living in my basement I can't fathom him spending nights outside in the cold. He has become quite the charmer.
Without farms we wouldn't have food. Farming is not easy, and not always fun. But something inside makes me wake up early to go out and feed and check on everyone. I never want our farm to become so big that I can't remember a ewes name and she turns into a number. I care about every single animal on this farm. I have spent countless amounts of money and sleepless nights on a goat that broke her leg, and or a sick animal, I Slept in the barn and on occasion solved all the world's problems while bottle feeding lambs. Animals give us so much more than being just a pet or profit they are part of our existence. "
A Slyer Image spent an incredible morning visiting the Farm, the children showed us their favorites and the barns and of course their dogs, cats and wonderful home. Personal projects are the best we get to meet awesome families and tell their amazing journeys' of life. We hope you get a feel of their farm and enjoy our journalist approach of their farm and home.
To everything there is a season, and a time to every purpose under the heaven. A time to be born and a time to die; a time to plant and a time to pluck up that which has been planted.
Ecclesiastics 3:1-2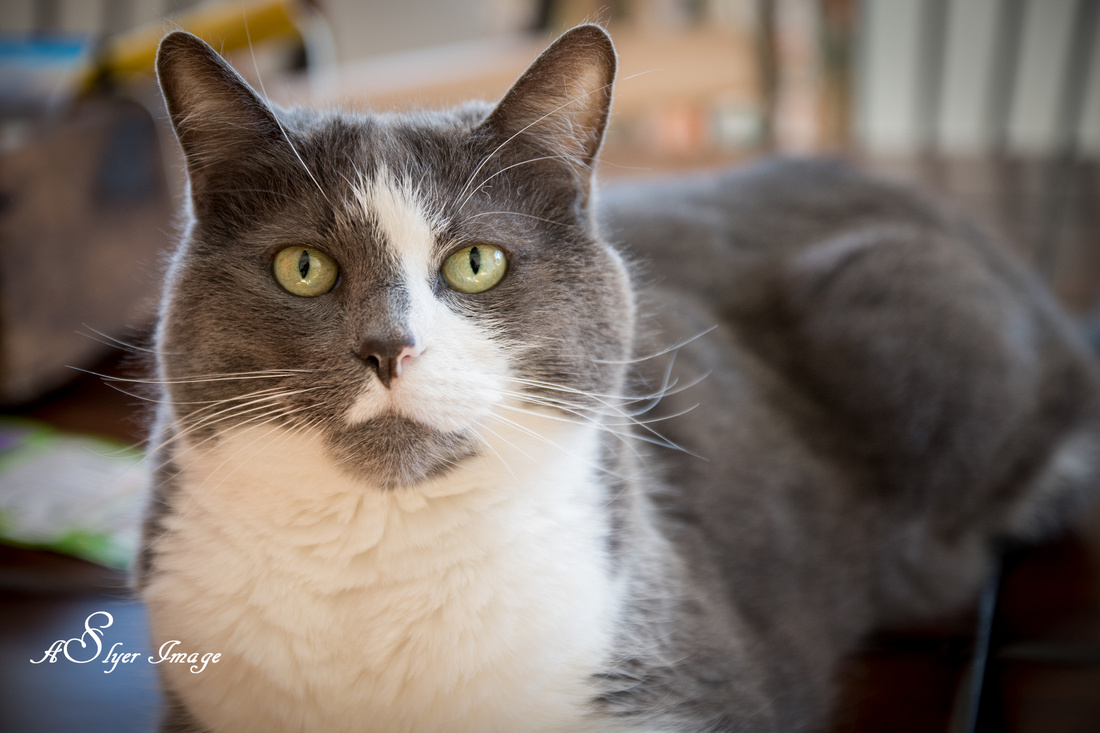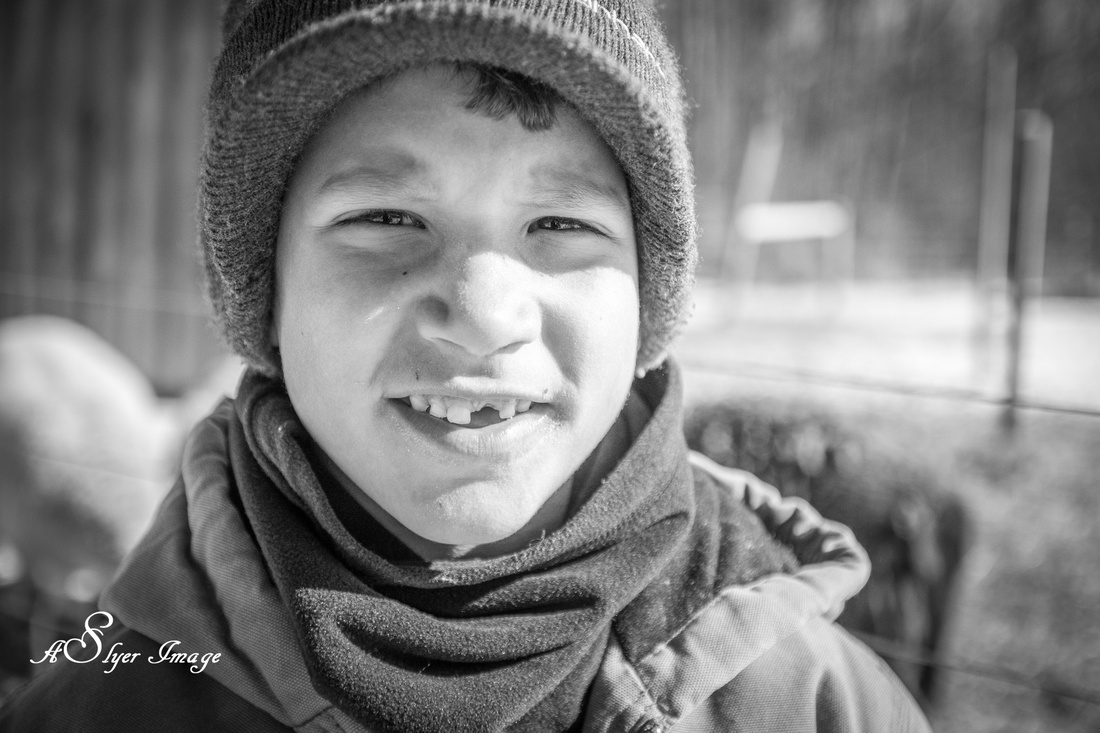 Until we meet again...