"Home wasn't a set house, or a single town on a map. It was wherever the people who loved you were, whenever you were together. Not a place, but a moment, and then another, building on each other like bricks to create a solid shelter that you take with you for your entire life, wherever you may go."
― Sarah Dessen
We were so excited when Katelyn asked us to do her engagement photos, we were first introduced to Katelyn through her younger sister Emily a good friend of our daughter Amanda. We quickly became friends with their whole family. They moved to Averill Park NY in 2009 after living in Long-Island, her parents purchased a old farm house in Averill Park- that they restored to its natural beauty. Katelyn being from the big city was torn at first about living in such a small community- but when she visits I truly see the love she has for home and the life her parents have built here. When Katelyn and Danny were ready to do their engagement photos we discussed many different locations and decided why not by HOME, it was a picture perfect spot! Katelyn and Danny traveled up that day from the city, stuck in traffic and running late we ended up shooting later than expected, but it was perfect! The later light made for some magical images!
Katelyn and Danny are just full of smiles and so easy going! I cannot wait for their wedding in April 2015 at Browns- it will be nothing less than perfect!
The Ring!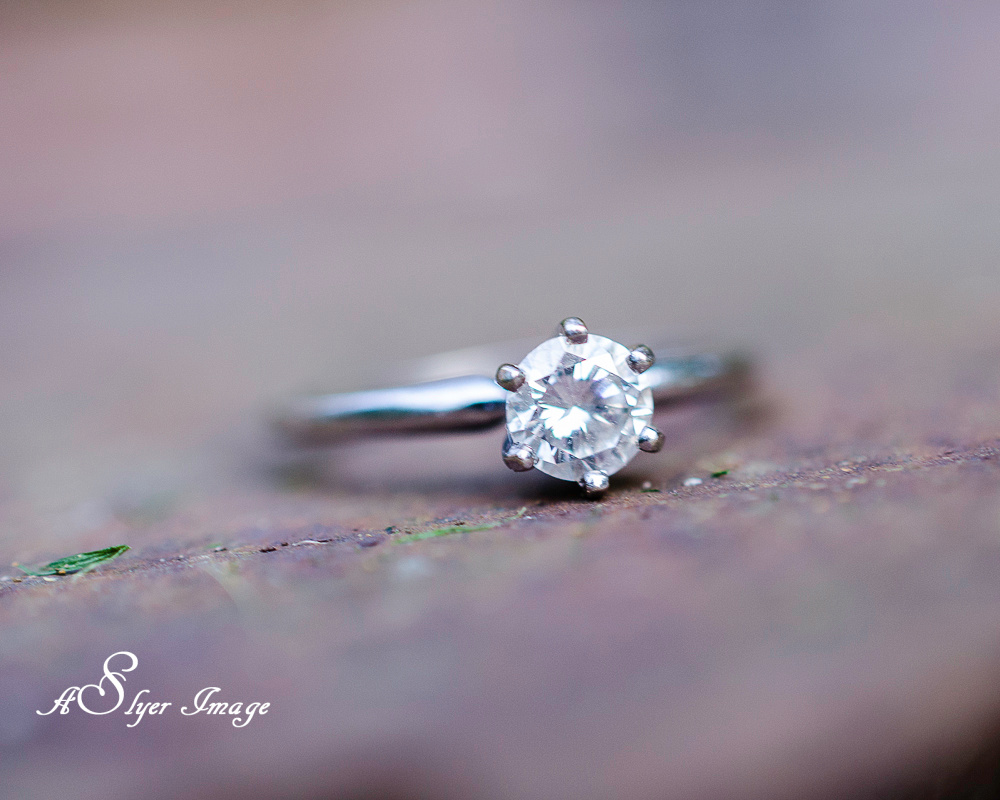 Wish upon a "Shooting Star"-
They are shooting stars-a spectacular moment of light in the heavens, a fleeting glimpse of eternity. And in a flash, they're gone."― Nicholas Sparks